Regular price
Sale price
$45.99 USD
Unit price
per
Sale
Sold out
Size Guide
The physical endurance and stamina building that happens using boxing gloves to hit a punching bag or spar with other fighters is quite high. Boxing is considered a professional sport; lots of fitness enthusiasts enjoy working out with boxing gloves as it provides a total body workout and does not hurt the hands. While it's easy to appreciate the comfort and style of our top-quality boxing gloves, we've also taken special care that our gloves have adequate padding and wrist support to prevent injury. These gloves won't let you down and you'll get plenty of use out of them as they can withstand the impact after impact that fighting gear tends to suffer. Stepping into the ring isn't for those with a weak stomach after all, nor is it a place for flimsy, cheap gloves.
🥊 

SYNTHETIC LEATHER

 

- Excellent for kickboxing and Muay Thai, MMA training fitness kit with punching pads for martial arts and karate.
🥊

 

HIGH-QUALITY AND MAINTAINABLE

 

- High-quality synthetic leather is used to make them endurable and persistent. It is extremely maintainable and easy to clean by spraying water and wiping it down with a microfiber towel.
🥊

 

WRIST & ARM SUPPORT

 

- Hook & loop wrist strap gives incredible wrist support and customizable fit for your hands, perfect for swift wear and takes off. The grip around the wrist ensures that it doesn't slip off when punched hard on a boxing bag or focus pads during training.
🥊

 

IDEAL PADDING & ABSOLUTE PROTECTION

 

- Multi-layer foam padding provides shock absorption and holds up to the adult's hits for a long time. The foam distributes the impact evenly across the surface area and it prevents the forearms and shoulders from injury when you hold for punches.
🥊

 

COMFORTABLE TO TRAIN

 

- The curved design helps to hold the pads much easier during training. It helps to prevent hand and wrist injuries and makes it more comfortable for the individual to punch. The foam used in the boxing gloves & focus pads makes it lightweight for both men and women who are training.
🥊

 

BREATHABLE DURING TRAINING

 

- Air vent holes keep your hands dry and keep moisture away from your hands during training.
Share
View full details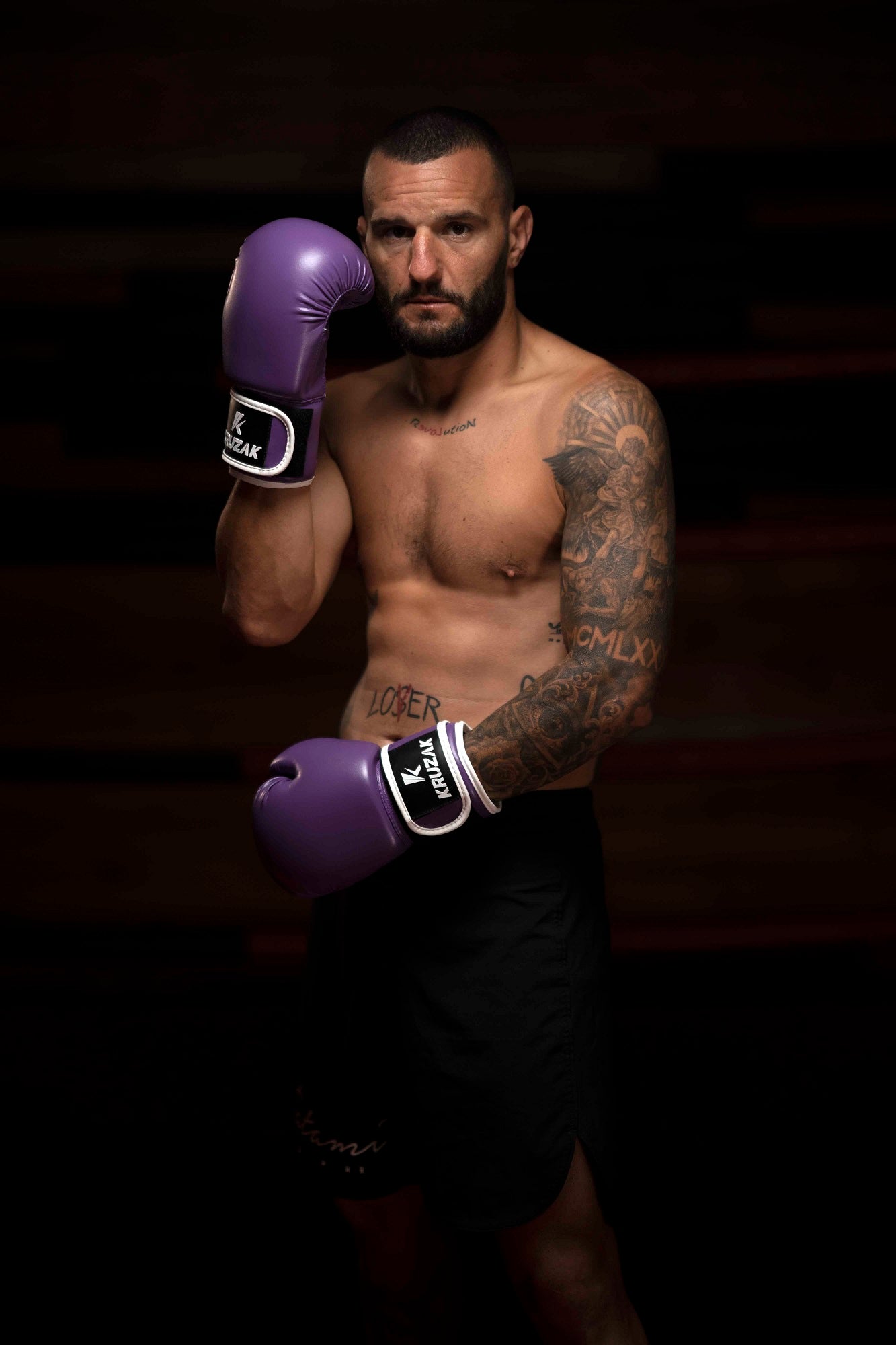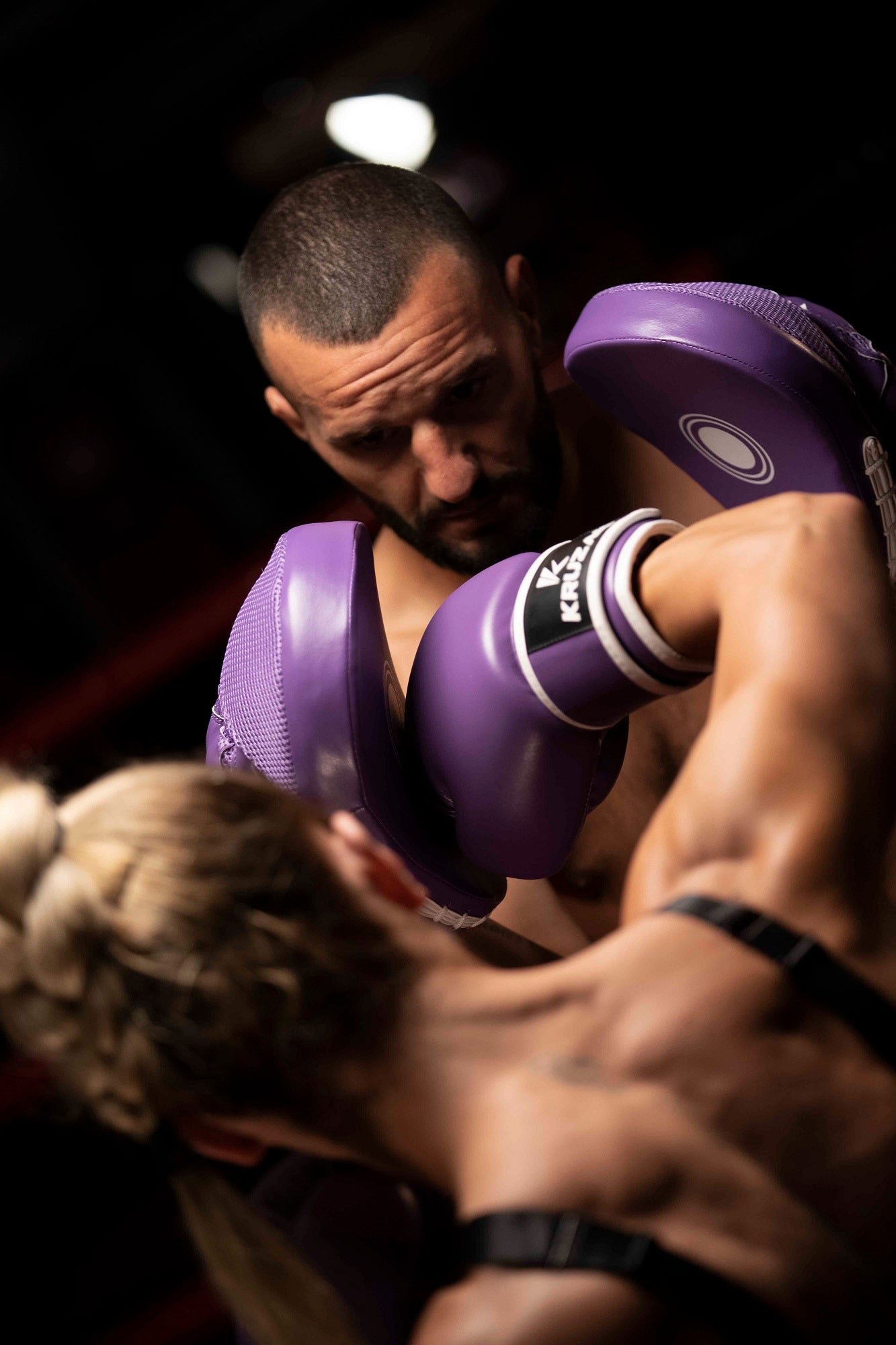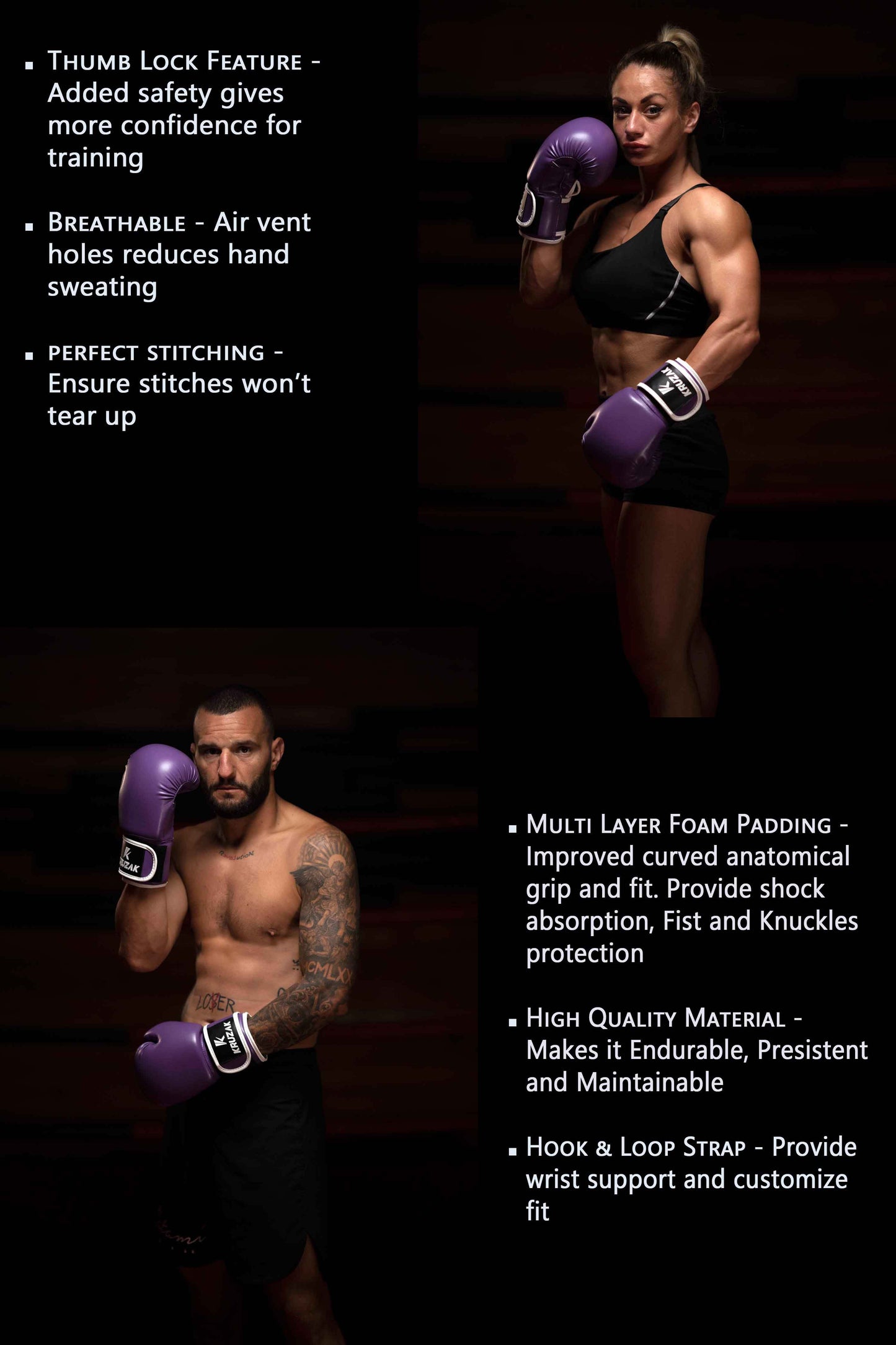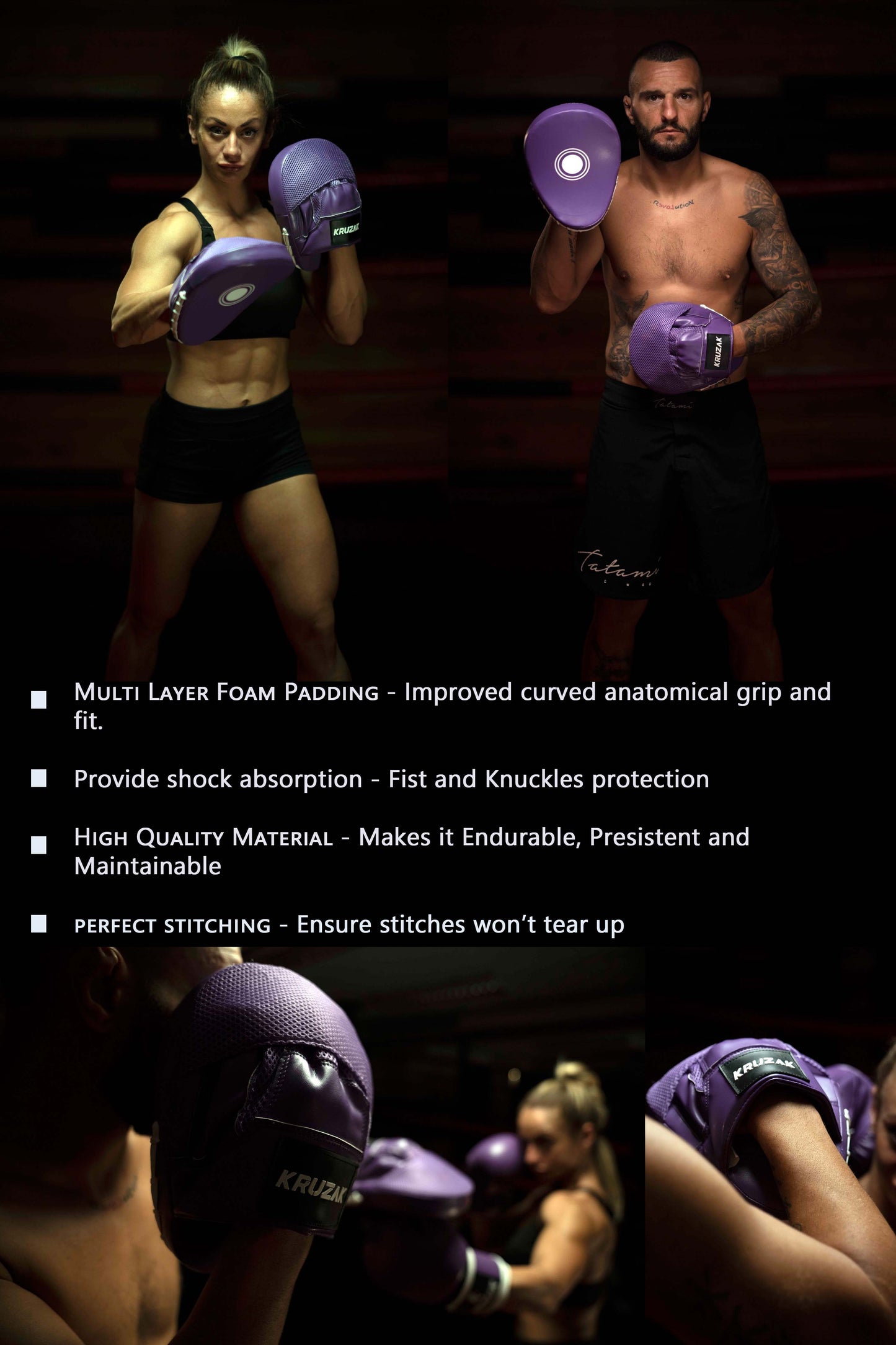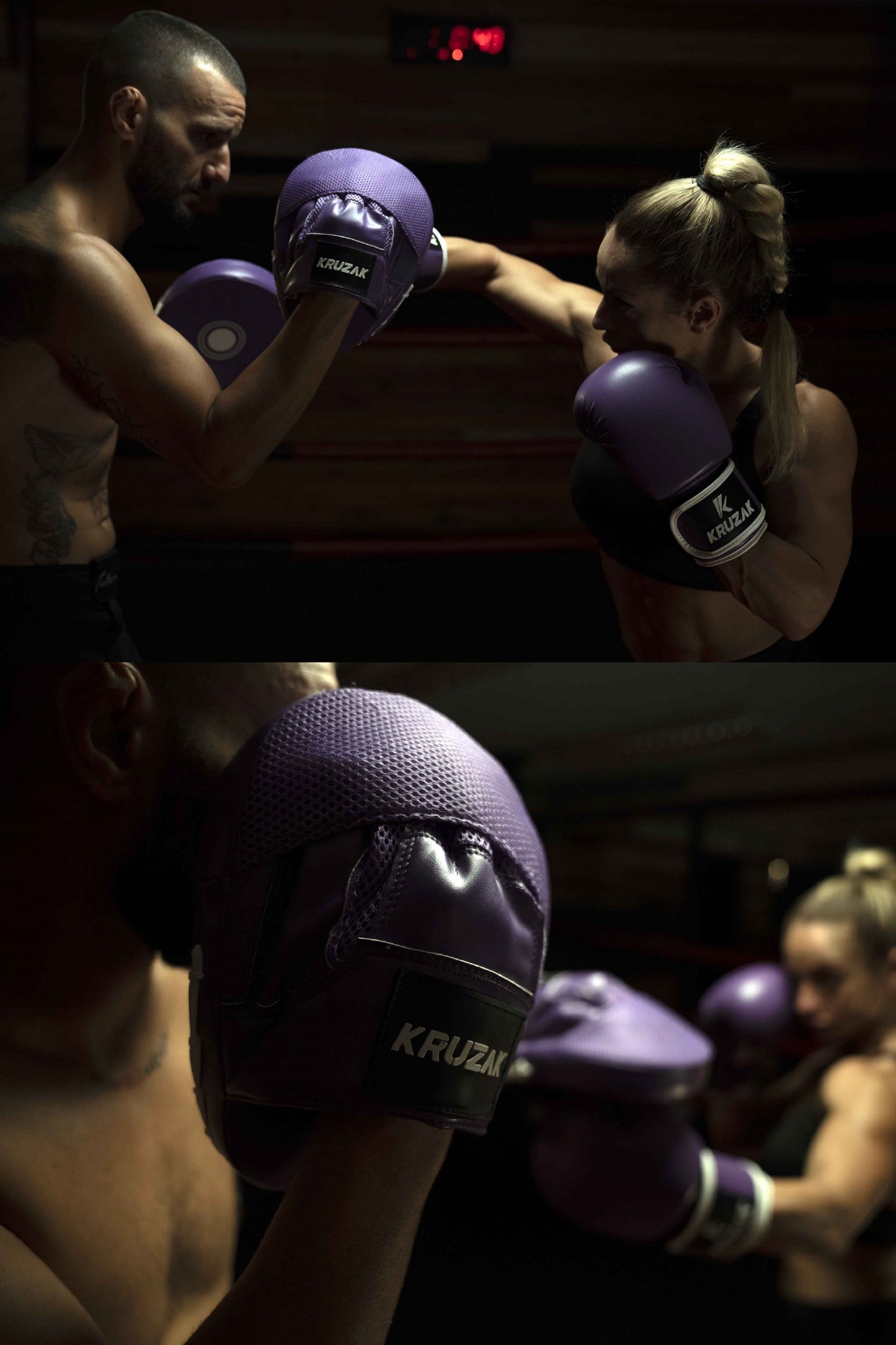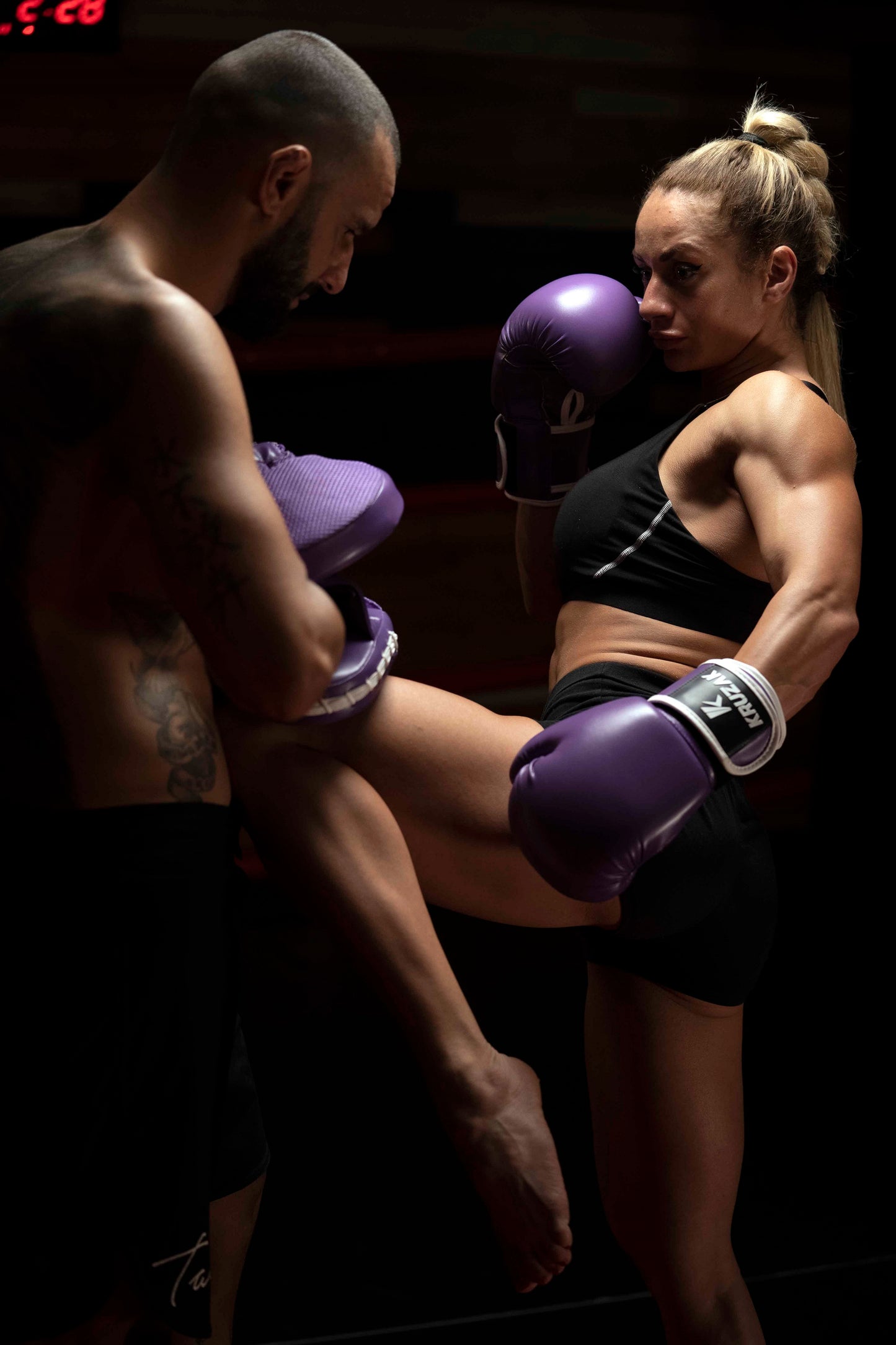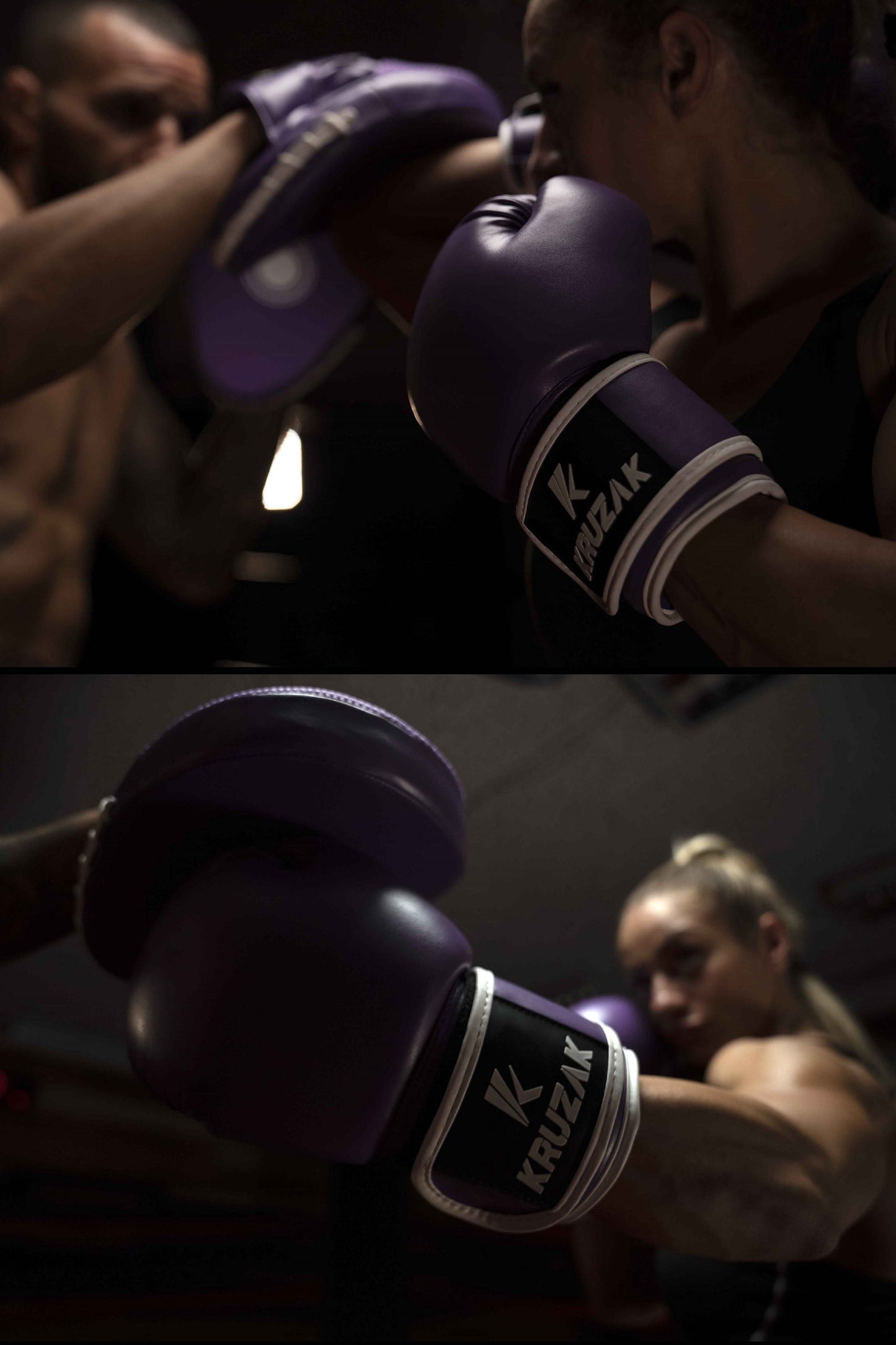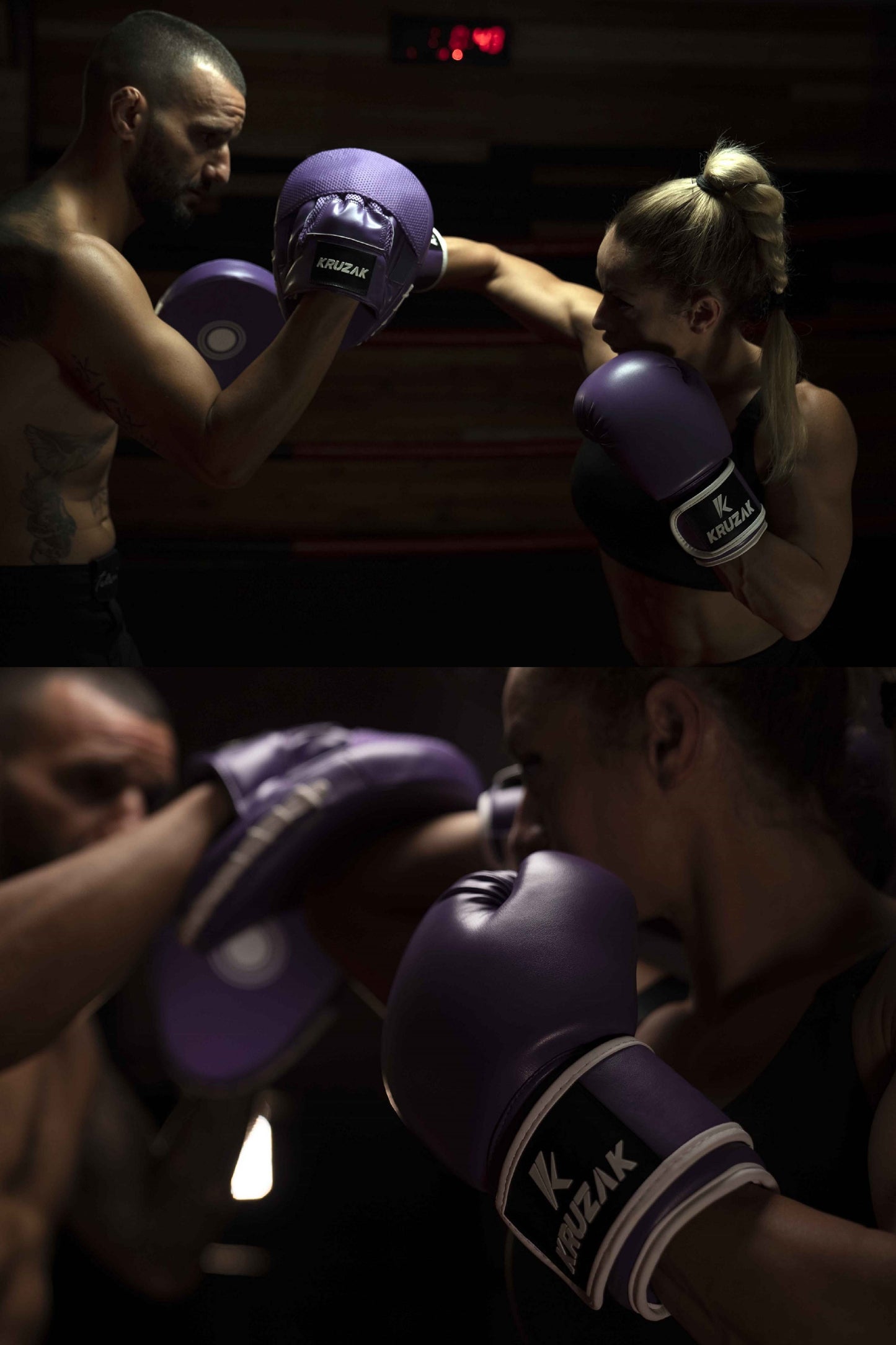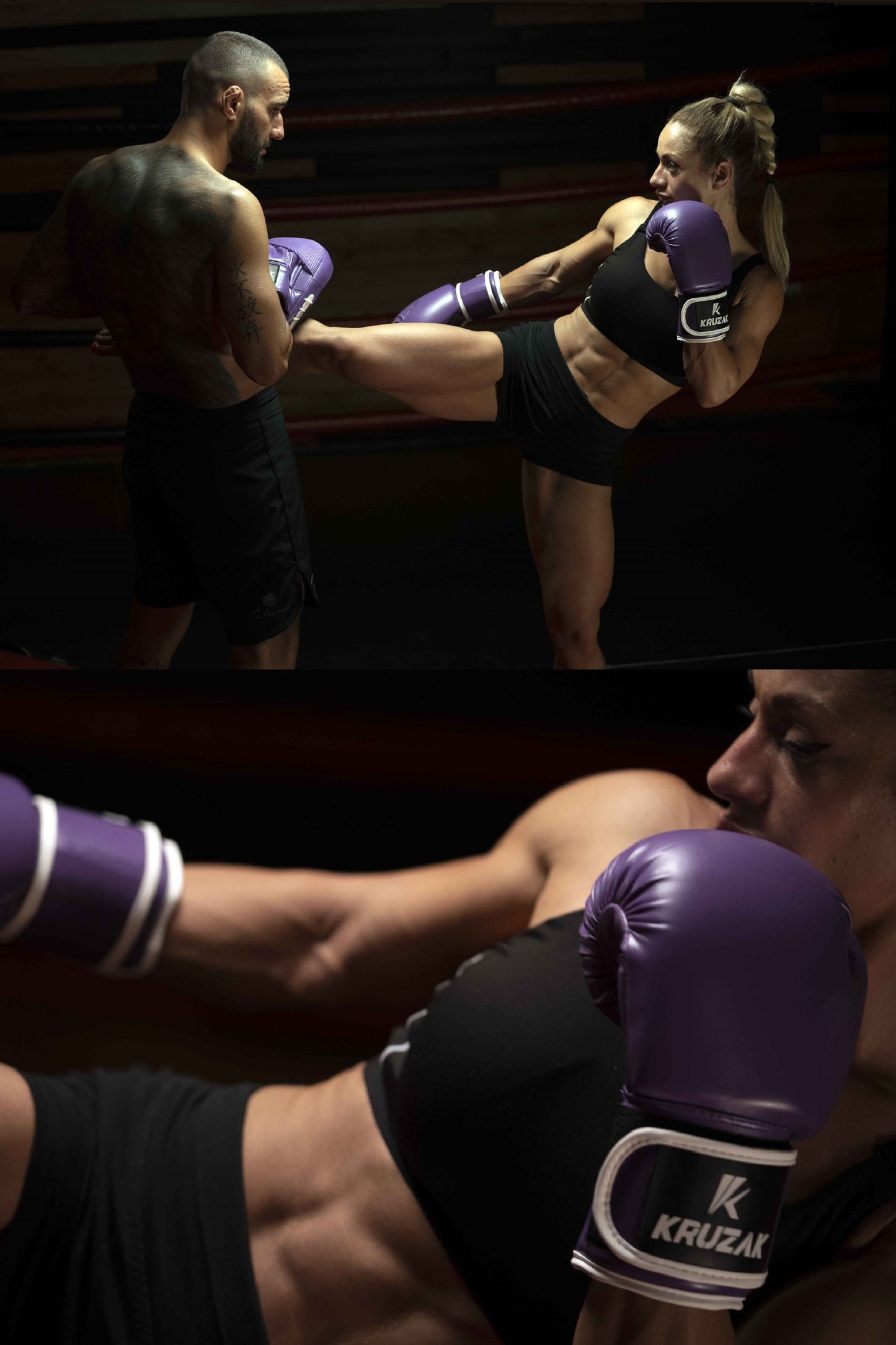 Size Guide